SOLEAMORE Hyaluronic Acid Collection
The Soleamore 2021 collection with Hyaluronic Acid completes the Soleamore range based on peptides launched in 2016.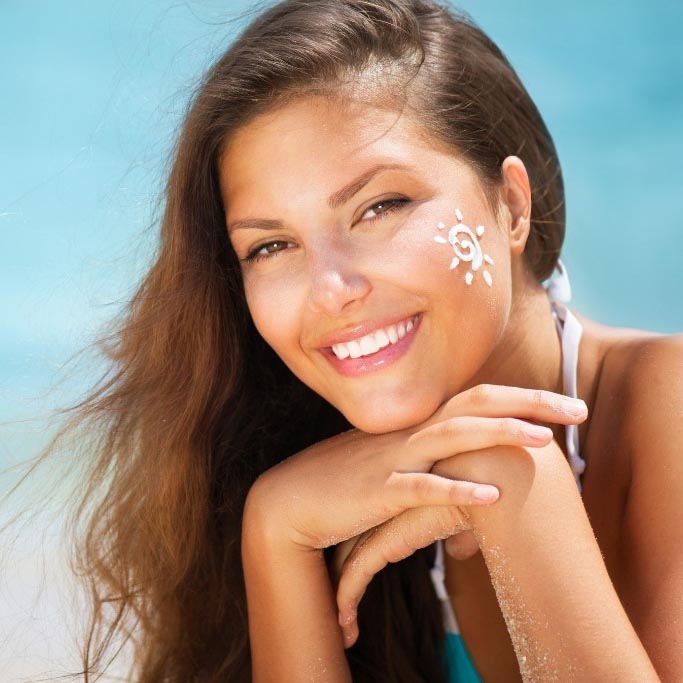 If the latter carries out a protective and markedly anti-aging action thanks to the presence of the PXF peptide, the new collection is characterized not only by the presence of Ac. Hyaluronic also for an innovative broad spectrum sun protection that guarantees, moreover, environmental compatibility.

Secure payments
Visa, Mastercard, PayPal, Nexi, American Express
Free shipping
Free shipping on all orders placed

Customer Service
customer Support before, during and after your purchase