–
RXF Collection
The Recare RXF line includes specific products for the imperfections of oily acne-prone skin even in adulthood.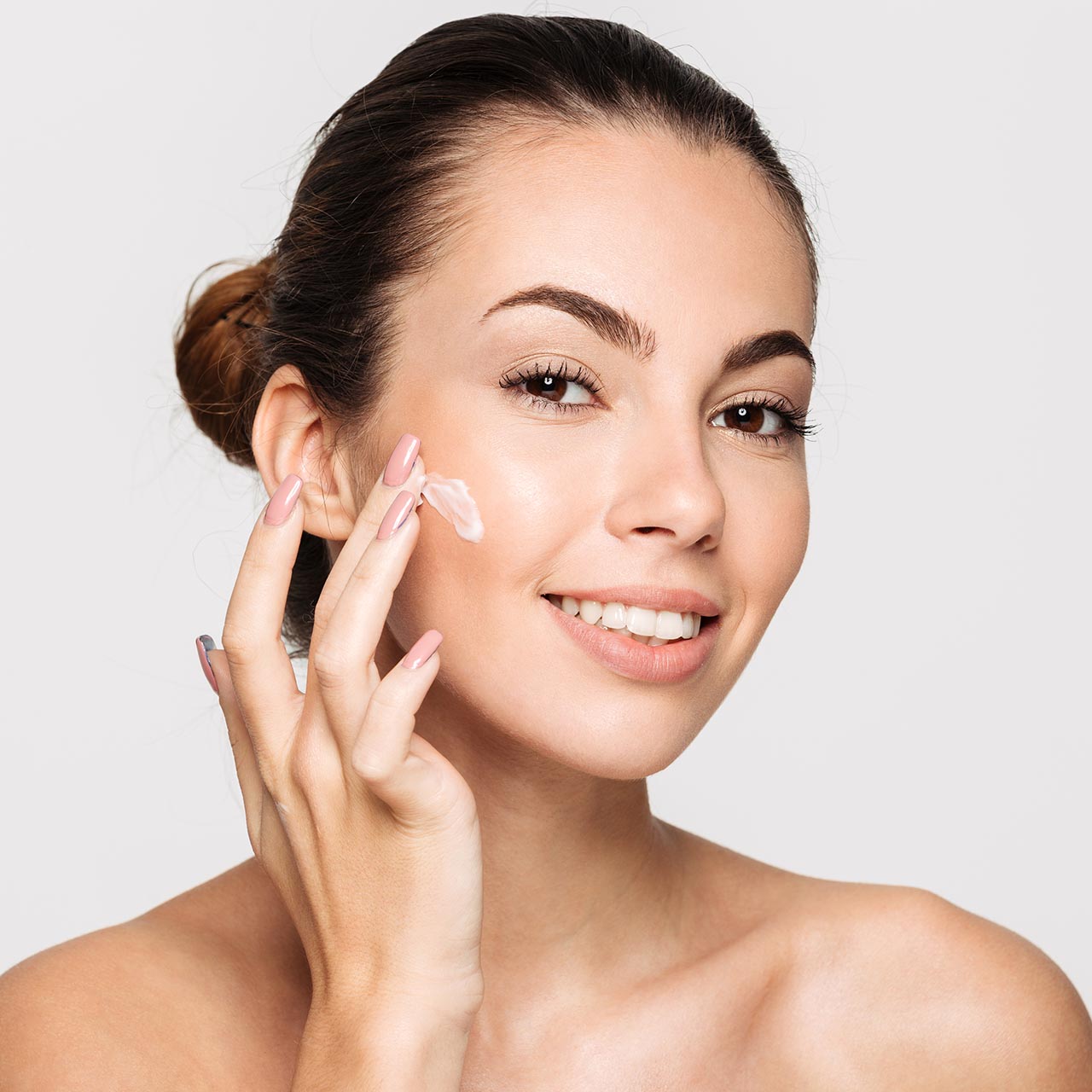 Recare RXF, based on exfoliating substances , was created to complete the PXF and DXF bear line.
A young and healthy skin is maintained over time thanks to a prevention and care protocol that includes an adequate combination of active ingredients. The latter, at the skin level, in addition to carrying out protective functions from UV rays and pollution, moisturizing and nourishing by strengthening the barrier function, defensive from the deleterious action of free radicals, must certainly stimulate the renewal of the surface layers.
In fact, one of the factors that determines aging and skin imperfections is the slowing of cell turnover which physiologically occurs every 28 days in young skin, even every 3 months in adulthood. This slowdown is the cause of wrinkles, spots, graying complexion in mature skin; of dilated pore and even acne in case of oily skin even at a young age.
Also stimulating the neosynthesis of collagen and elastin at the dermal level and exerting an important antioxidant action, they enhance the results already observable with the use of RXF and DXF.

Secure payments
Visa, Mastercard, PayPal, Nexi, American Express
Free shipping
Free shipping on all orders placed

Customer service
Support customer service before, during and after your purchase
–